AUTOMATED GATES
Our range of automatic gates offer fantastic protection to your premises or home, providing complete control and instant access.
The latest in Automated Gates Technology
Monthly Payments Available
Need Automated Gates?
Contact a Sales Advisor today
Rent Biometric Turnstiles from as little as £25 a day. No upfront deposit required.*
*Minimum rental term 52 weeks.
Automated Gates & Barriers
There are a variety of automated gates and barriers available for domestic and commercial applications. Equipped with remote automation technology, they provide a complete ease of use. They can also be integrated with other devices using intercom, CCTV and number plate recognition.
Car Park Barriers & Parking Bollards
Traffic Barriers can effectively secure a car park or offer restricted entry in parking areas from unauthorised users. Here at Acetech we can integrate the barrier with a telephone/video entry system or access control to compliment the integration.
Pedestrian & Vehicle Access Control
Motorised gates, whether hinged or sliding, can be provided in a variety of styles for both domestic and commercial environments.
Our engineers and designers at Acetech Security have many years of experience with automatic gates, sourcing from the most reliable suppliers in the sector, such as Came and BFT to name a few . Our customers include local authorities, schools, public companies and private residences.
Our commitment to you guarantees quality at every stage of the manufacturing and installation process. This promise means your gates will provide you with the highest levels of security for many years.
Get in touch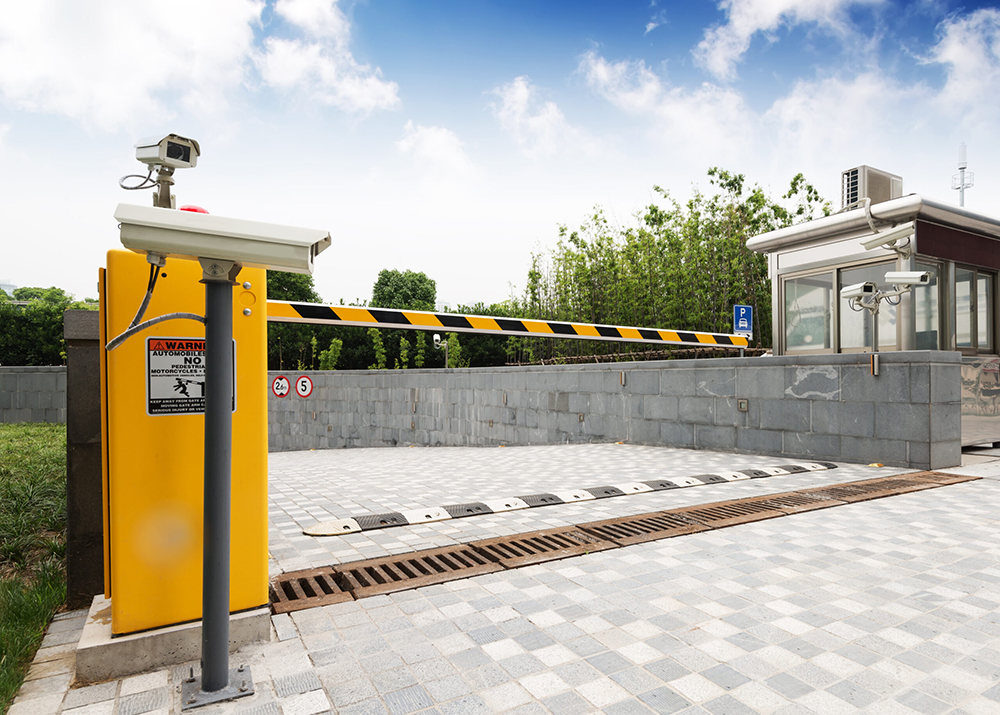 Automated Gates FAQ
Can automated gates and barriers close on a car/person?
There is very little chance of an automated system closing on either a car or a person. Most operators have safety features within where if too much pressure is being used against the gate or barrier, it will provide a safety alert to prevent a lot of damage from occurring.
You may also be interested in...
Remote CCTV Monitoring
Remote alarm monitoring systems are extremely effective in detecting and responding to threats at clients premises 24 hours a day 7 days a week. Our remotely managed systems are far more cost effective than manned guards and also vastly out perform traditional methods. Any unauthorised access will trigger the system to send live video to our central control room for our operators to analyse within seconds.
Our highly trained operators will then interact directly with the site via 2 way audio, sound audible alarms, liase with the police and emergency services if required and contact key-holders if needed. Full reporting of incidents is sent directly to the client via email.
"Ava is a global technology company with offices in the UK, Norway, and the USA. They exist because they believe that they can create a better, smarter way to deliver security.
They inject intelligence into their approach to security and all solutions. They help organisations see, understand, and act on their surroundings to protect their people, business, and reputation in real-time.
They founded Ava Cyber in 2016 and Ava Video in 2018 and the two companies merged in 2020 to become a unified security provider with extensive capital investment from Ubon Partners."
Explore Access Control Solutions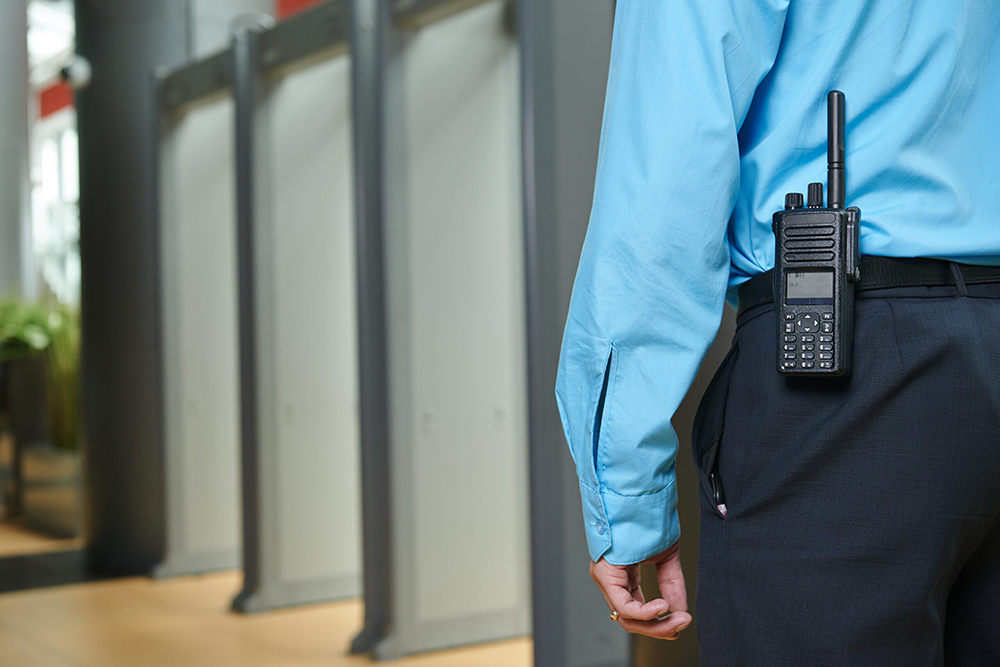 How does remote CCTV monitoring work?
Your CCTV system will detect any unusual activity such as an intruder or fire. Remote CCTV monitoring from Acetech ensures that your CCTV feed is always being watched in real time.
This allows a more reactive approach to threats like an intruder or fire. Our highly trained operators will then interact directly with the site either by 2-way audio, sound audible alarms, or liaise directly with the Emergency Services if required and contact keyholders if needed.