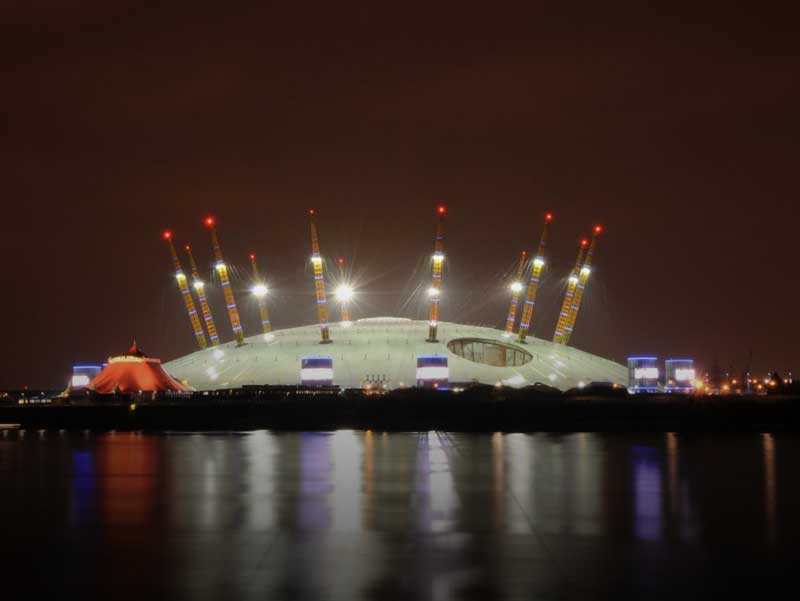 One Tower Bridge is an exceptional development of new residences right in the heart of London, prices range from £1.4million to £14million and no expense is being spared on the build.
Acetech Security have established themselves as the one of leaders in construction site security specialists in the UK, supplying clients with solutions to protect the site and manage the workforce through our BreeCS Construction Site Software package.
Acetech Security were therefore chosen to protect the sprawling site during the construction stage.
Acetech have supplied Remote CCTV, Biometric Turnstile Access Control, Time and Attendance and Manned Guarding on the project.