SECURITY SERVICE & MAINTENANCE
Security servicing is key is improving the safety and protection of your business. Acetech Security believes that all systems should be regularly maintained and serviced to ensure that systems are working at all times to their best ability.
Monthly Payments Available
Need Security Maintenance?
Contact a Sales Advisor today
Rent Biometric Turnstiles from as little as £25 a day. No upfront deposit required.*
*Minimum rental term 52 weeks.
Security Maintenance
We offer service and maintenance agreements on all of our products including CCTV, Intruder, Access Control Systems, Fire Systems and Time and Attendance.
Acetech's 24 hour response service is available to all clients with current contracts, engineers are well trained in a multiple of disciplines and generally carry spares to fix any problem that may arise on customers sites.
Common maintenance needs for security CCTV systems and alarms include but are not limited to:
regularly checking for digital system updates
keeping sensors clear of dust and debris – this is particularly essential for alarms installed in places such as basements and attics.
perform regular sensor testing to ensure motion detectors are fully operational
Why is Security Maintenance important?
Without regular maintenance, technical faults and battery failure may occur, preventing your CCTV system from working to its optimum level. If your security system fails to operate as usual, this could potentially compromise the safety of your employees and customers.
Please contact Acetech Security for a price on your current system, we guarantee to beat existing arrangements by at least 20%
Get in touch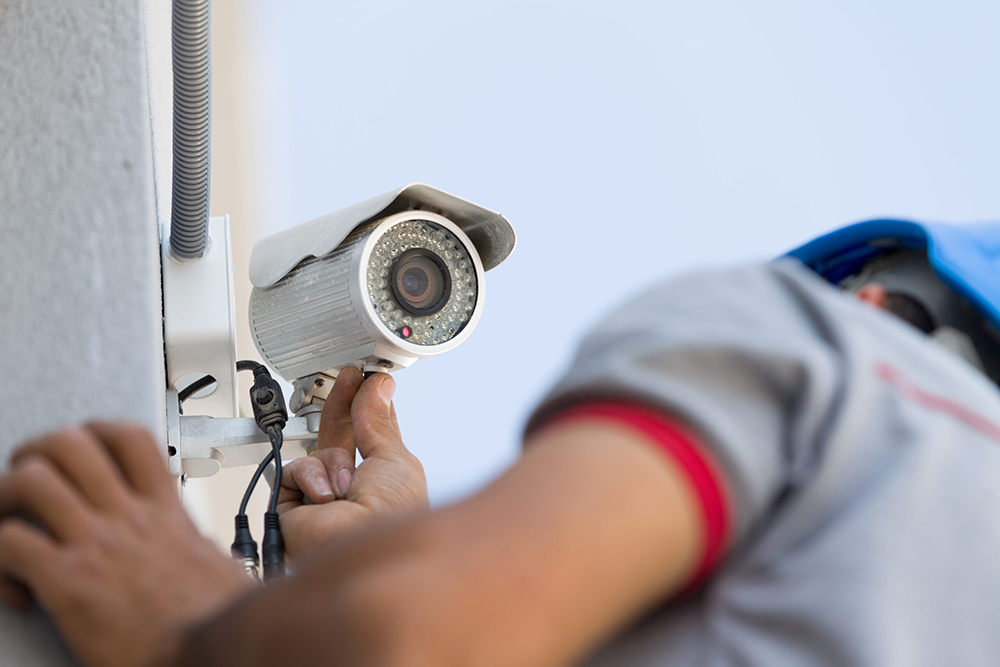 Maintenance FAQ
What happens if I move business premises?
If you have used systems installed by Acetech Security, we will ensure to uninstall and re-install the security system in your new premises free of charge. Including the ongoing security service and maintenance of the systems.
You may also be interested in...
Remote CCTV Monitoring
Remote alarm monitoring systems are extremely effective in detecting and responding to threats at clients premises 24 hours a day 7 days a week. Our remotely managed systems are far more cost effective than manned guards and also vastly out perform traditional methods. Any unauthorised access will trigger the system to send live video to our central control room for our operators to analyse within seconds.
Our highly trained operators will then interact directly with the site via 2 way audio, sound audible alarms, liase with the police and emergency services if required and contact key-holders if needed. Full reporting of incidents is sent directly to the client via email.
"Ava is a global technology company with offices in the UK, Norway, and the USA. They exist because they believe that they can create a better, smarter way to deliver security.
They inject intelligence into their approach to security and all solutions. They help organisations see, understand, and act on their surroundings to protect their people, business, and reputation in real-time.
They founded Ava Cyber in 2016 and Ava Video in 2018 and the two companies merged in 2020 to become a unified security provider with extensive capital investment from Ubon Partners."
Explore Access Control Solutions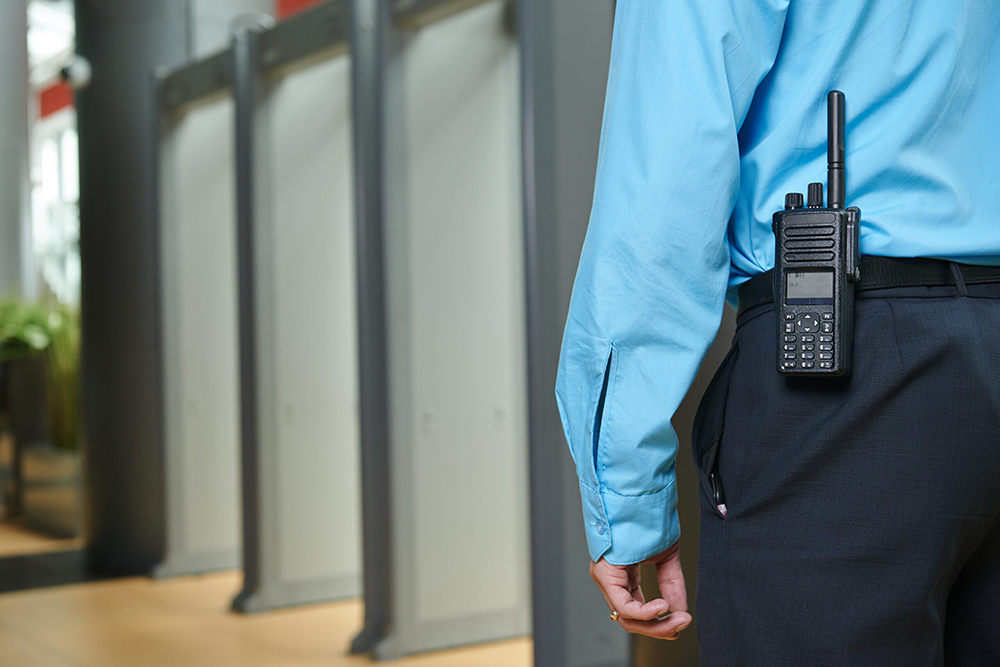 How does remote CCTV monitoring work?
Your CCTV system will detect any unusual activity such as an intruder or fire. Remote CCTV monitoring from Acetech ensures that your CCTV feed is always being watched in real time.
This allows a more reactive approach to threats like an intruder or fire. Our highly trained operators will then interact directly with the site either by 2-way audio, sound audible alarms, or liaise directly with the Emergency Services if required and contact keyholders if needed.