MANNED GUARDING
Acetech Security Ltd offer uniformed, manned guarding professionals to increase security levels at your chosen facility. We offer a bespoke specialist service to each individual customer.
Experts In Manned Guarding Professionals
Monthly Payments Available
Need Manned Guarding?
Contact a Sales Advisor today
Rent Biometric Turnstiles from as little as £25 a day. No upfront deposit required.*
*Minimum rental term 52 weeks.
Manned Guarding
All staff are uniformed and can perform a wide range of complementary duties, from commissionaire and reception duties to banksmen on construction sites, Acetech Security work with the client to maximise the Security Officers effectiveness for the client.
This security method is one of the most pro-active ways to help eliminate criminal theft and damage to property on-site. You may choose to place guards on your premises 24 hours a day or simply out of hours.
We believe by combining our excellent manned guards with our industry leading security solutions we can provide clients with an excellent integrated security package that can often save the client money on existing arrangements.
Alongside actively monitored CCTV footage, uniformed guards can have a large impact on increasing the security level of your business and help deter criminal activity altogether.
Get in touch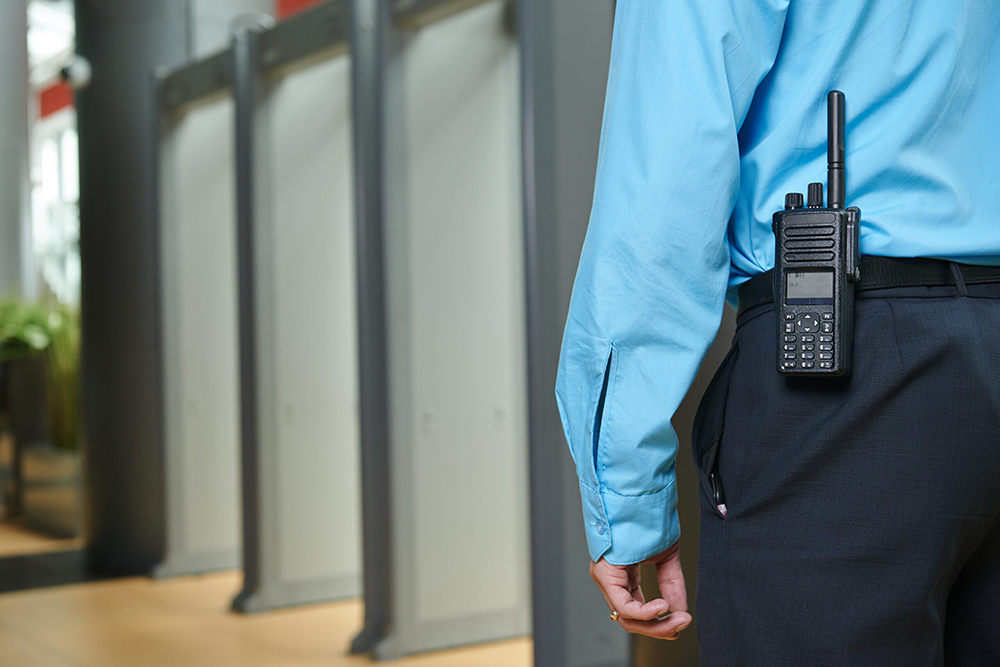 Manned Guarding FAQ
How does this service operate?
It refers to security guards protecting premises. It offers a physical presence to security and guarding properties to prevent criminal damage, vandalism and attacks.
How many manned guards will I need?
Naturally this depends on the size and purpose of your facility. Moreover, you will need to conduct a thorough analysis of your property and truly consider how many guards will need to be hired, whether there will be day and night shifts and where they will need to be positioned.
You may also be interested in...
Remote CCTV Monitoring
Remote alarm monitoring systems are extremely effective in detecting and responding to threats at clients premises 24 hours a day 7 days a week. Our remotely managed systems are far more cost effective than manned guards and also vastly out perform traditional methods. Any unauthorised access will trigger the system to send live video to our central control room for our operators to analyse within seconds.
Our highly trained operators will then interact directly with the site via 2 way audio, sound audible alarms, liase with the police and emergency services if required and contact key-holders if needed. Full reporting of incidents is sent directly to the client via email.
"Ava is a global technology company with offices in the UK, Norway, and the USA. They exist because they believe that they can create a better, smarter way to deliver security.
They inject intelligence into their approach to security and all solutions. They help organisations see, understand, and act on their surroundings to protect their people, business, and reputation in real-time.
They founded Ava Cyber in 2016 and Ava Video in 2018 and the two companies merged in 2020 to become a unified security provider with extensive capital investment from Ubon Partners."
Explore Access Control Solutions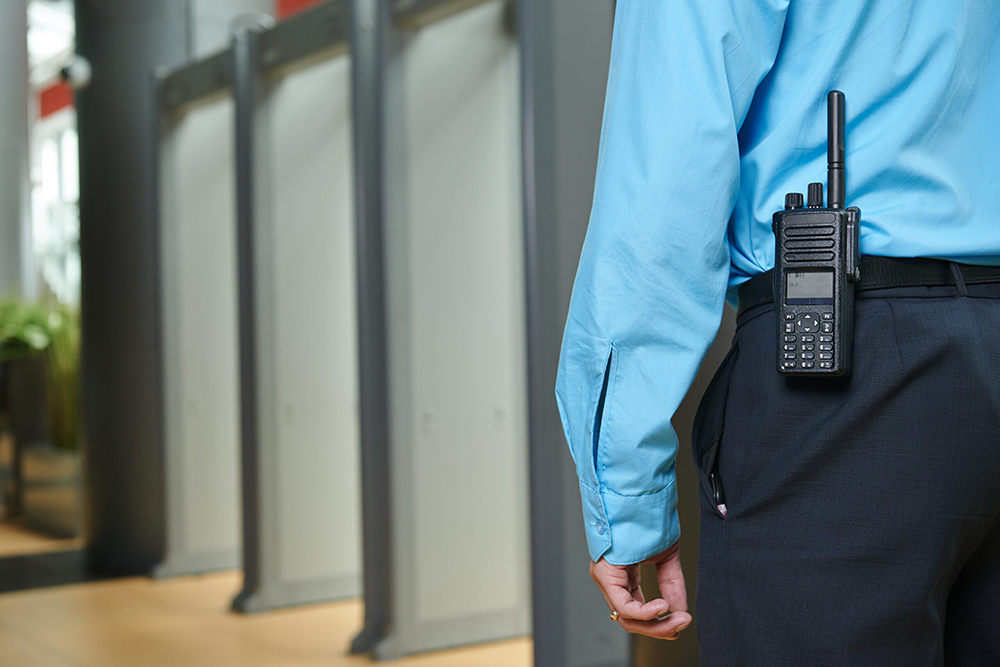 How does remote CCTV monitoring work?
Your CCTV system will detect any unusual activity such as an intruder or fire. Remote CCTV monitoring from Acetech ensures that your CCTV feed is always being watched in real time.
This allows a more reactive approach to threats like an intruder or fire. Our highly trained operators will then interact directly with the site either by 2-way audio, sound audible alarms, or liaise directly with the Emergency Services if required and contact keyholders if needed.