TURNSTILE INSTALLATION SPECIALISTS IN LONDON, ESSEX, SUFFOLK & NORFOLK
Acetech Security offer a unique range of pedestrian biometric turnstiles suitable for all needs. Specialising in construction sites areas, which complement our Access Control Systems and Software.
The latest in Turnstile Technology
Monthly Payments Available
Need Turnstiles?
Contact a Sales Advisor today
Rent Biometric Turnstiles from as little as £25 a day. No upfront deposit required.*
*Minimum rental term 52 weeks.
Biometric Turnstiles
f you need to manage a high level of pedestrians accessing your construction site, biometric turnstiles are the best way to control the access levels of staff, visitors and contractors.
This biometric security measure is robust, safe and are backed up by our expert engineers that install and maintain the systems on customers behalf.
Biometrics use a system of taking measurements to capture unique characteristics of an individual's fingerprint and stores these as a coded string of numbers. This means that an image of the fingerprint is not stored nor can it be reconstructed as an image.
The direction and rotation of these secure entrance barriers are tracked to ensure all entrances and exits are recorded, controlled and reported to management. They help deter unauthorised access to a particular building, preventing any unwanted visitors.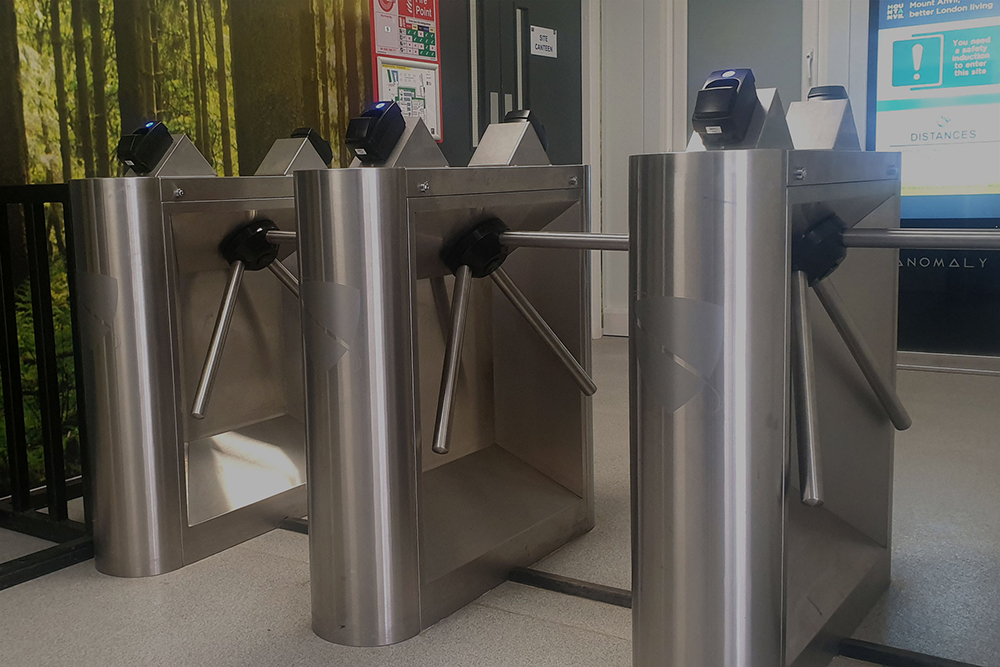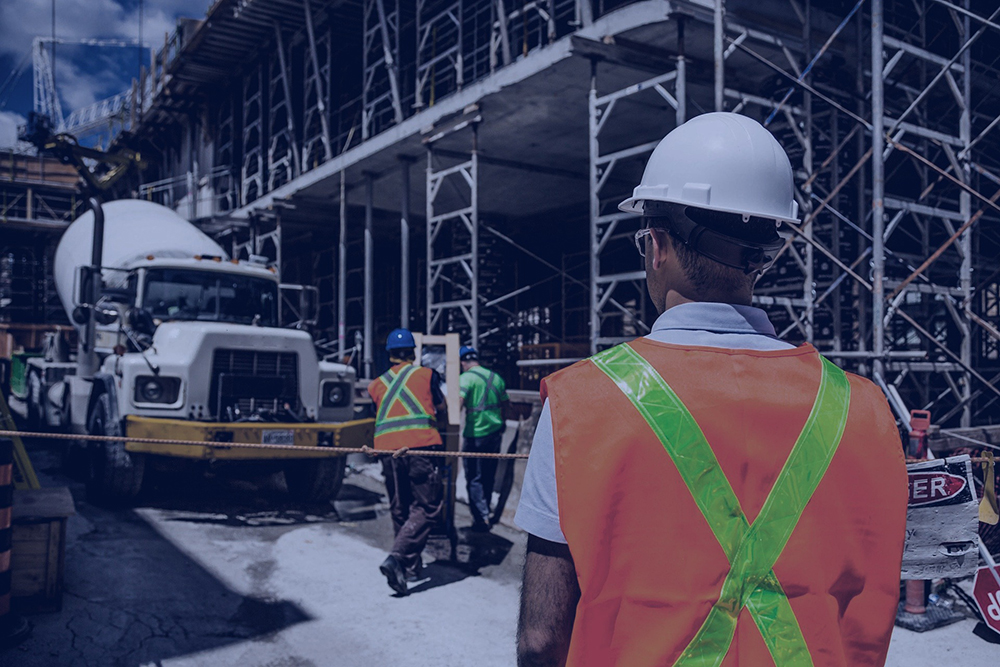 High-Standard Safety
Our turnstile range is designed and manufactured to meet rigorous quality and high-standard safety.
Because we supply all of our turnstiles and barriers directly and install them on your site, we can keep our prices low and our quality high.
Get in touch
You may also be interested in...
Remote CCTV Monitoring
Remote alarm monitoring systems are extremely effective in detecting and responding to threats at clients premises 24 hours a day 7 days a week. Our remotely managed systems are far more cost effective than manned guards and also vastly out perform traditional methods. Any unauthorised access will trigger the system to send live video to our central control room for our operators to analyse within seconds.
Our highly trained operators will then interact directly with the site via 2 way audio, sound audible alarms, liase with the police and emergency services if required and contact key-holders if needed. Full reporting of incidents is sent directly to the client via email.
"Ava is a global technology company with offices in the UK, Norway, and the USA. They exist because they believe that they can create a better, smarter way to deliver security.
They inject intelligence into their approach to security and all solutions. They help organisations see, understand, and act on their surroundings to protect their people, business, and reputation in real-time.
They founded Ava Cyber in 2016 and Ava Video in 2018 and the two companies merged in 2020 to become a unified security provider with extensive capital investment from Ubon Partners."
Explore Access Control Solutions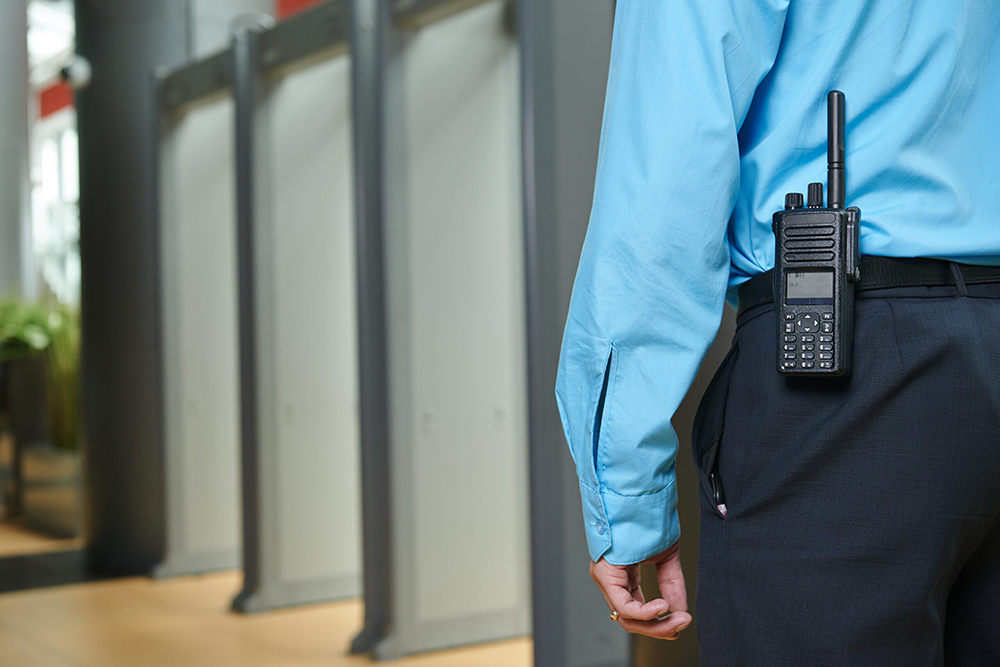 How does remote CCTV monitoring work?
Your CCTV system will detect any unusual activity such as an intruder or fire. Remote CCTV monitoring from Acetech ensures that your CCTV feed is always being watched in real time.
This allows a more reactive approach to threats like an intruder or fire. Our highly trained operators will then interact directly with the site either by 2-way audio, sound audible alarms, or liaise directly with the Emergency Services if required and contact keyholders if needed.