Domestic Security
Check out all of our residential services listed below, if you don't see what you need just get in touch as we may still be able to help.
Domestic security services
For all your residential security needs
Acetech Security provides a very comprehensive service to ensure that modern businesses can benefit from truly integrated systems.
Our design team integrate systems to facilitate full integration between CCTV, Access Control, Fire Systems and Time and Attendance systems to provide the client with a single front end providing detailed report for HR or Sustainability Departments .
Acetech Security have been working with the leading names in Access Control for over 20 years, these include Paxton, PAC, Honeywell, TDSI, BPT, ievo, Videx, AI Phone and Comelit.
Our service team are on call 24/7 responding to breakdowns and providing maintenance and service visits ensuring corporate clients security systems are always working to their optimum.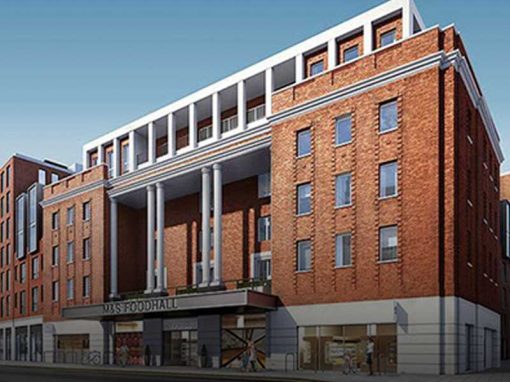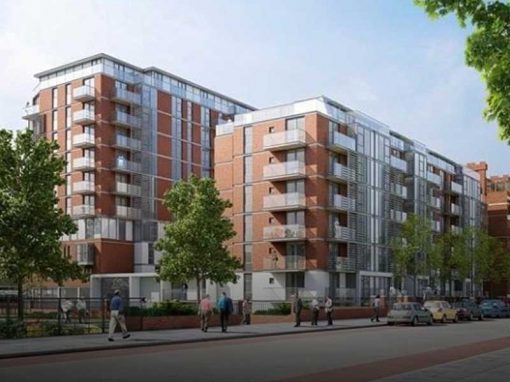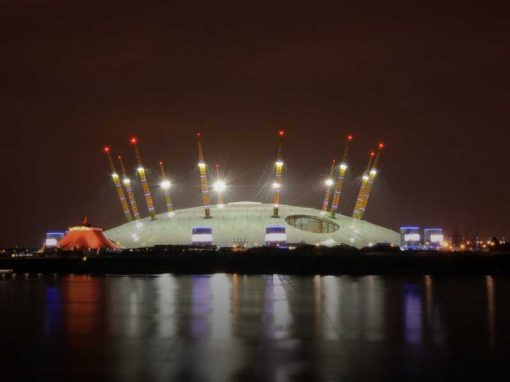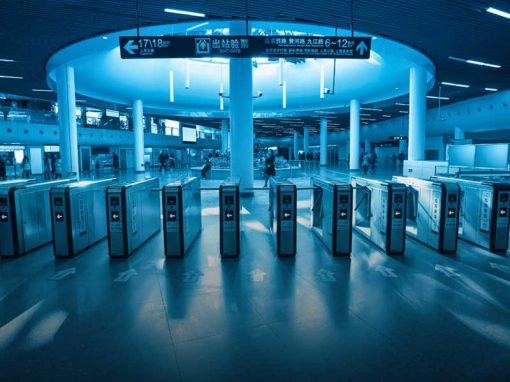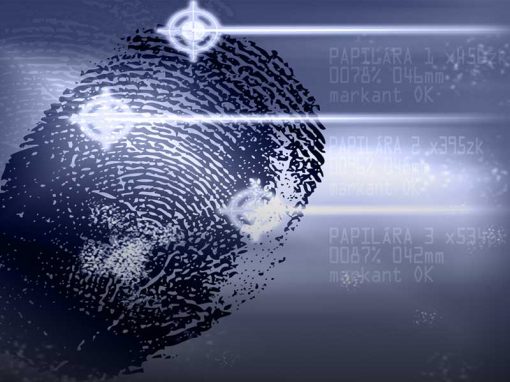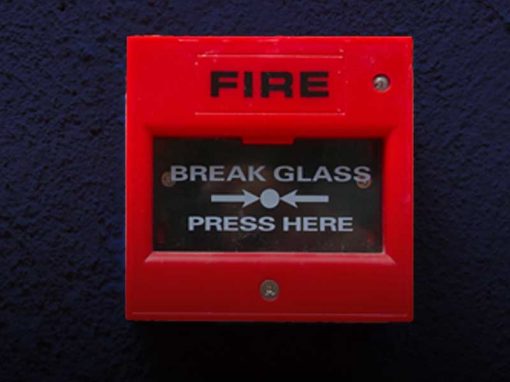 Contact Acetech
Acetech Security has been established for over 20 years and has grown from humble beginnings to one of the most respected and dynamic security companies in the country, we are based in Colchester, Essex and facilitate the whole of the UK with security systems.
9 Dedham Vale Business Centre, Manningtree Road, Dedham, Colchester, Essex CO7 6BL
M-F: 8am-5pm | S-S: Closed